Why the Lowest Bid Isn't Always the Best Bid
When choosing a contractor, many homeowners believe price is the only determiner. This can be a dangerous train of thought, however, because the lowest bid isn't always the best bid. While price should always be a consideration, it is far from the only one.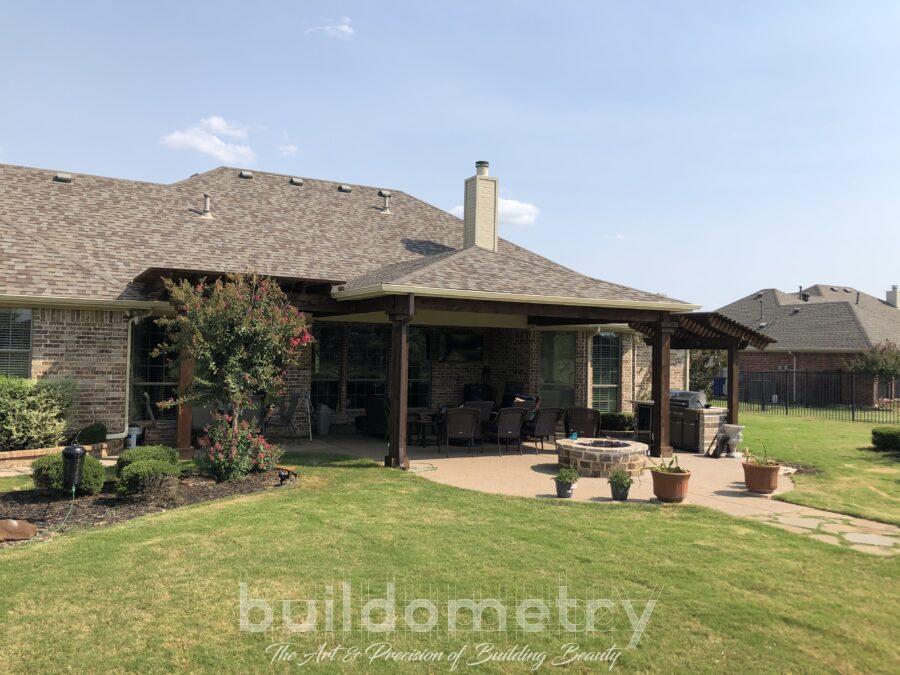 Low Ball Bids Should be Red Flags
If a bid falls well below what other contractors are charging, this is called a "low ball" bid. These should be considered huge red flags. A qualified contractor will have many considerations when offering a bid. They need to make up their costs. When someone low balls you, this often means they're not a qualified contractor. Instead, they're often an average person trying to be a contractor. This is far from the same thing.
Find Qualified Contractors Before Comparing Bids
Price is still important. Homeowners shouldn't spend more money on a project than they've budgeted for. Finding the most affordable bid, however, should only be done  between qualified contractors or companies. A few things to consider before price include:
How much experience a company or individual contractor has
How positive their ratings are on varying review sites
Whether or not they are licensed, insured, and bonded to work in your state or municipality
These considerations will let you know whether you are hiring a qualified contractor or falling victim to a scam. If at any point you have a "gut feeling" something isn't quite right, you should go with it and choose a different company instead.
Do You Have More Questions About Choosing a Contractor?
Choosing a contractor is more complicated than choosing the one with the lowest bid. While price should be one consideration, it is far from the only one. Homeowners should ensure they're taking other things into consideration, too.
If you have more questions about choosing a contractor, contact us today. One of our associates will be more than happy to answer any questions you still have.