How Artificial Turf Can Boost Your Home's Curb Appeal
A meticulously executed curb appeal is highly inviting and bewitching but doesn't come by easily. Buildometry can help you create a breathtaking curb appeal with a gorgeous artificial turf landscape design. We offer a customized, durable, and low-maintenance solution that's not only stunning but long-lasting.
Here are three incredible ways artificial turf can dramatically boost your home's curb appeal:
Combines Well with the Living Landscaping
While an artificial lawn isn't real, your landscape can still have natural and living features that integrate well with your turf. Combining artificial turf with other natural elements can offer exceptional outcomes. To attain a perfectly manicured look all year round, ensure the edges around your floral garden, trees, or other shrubs are even.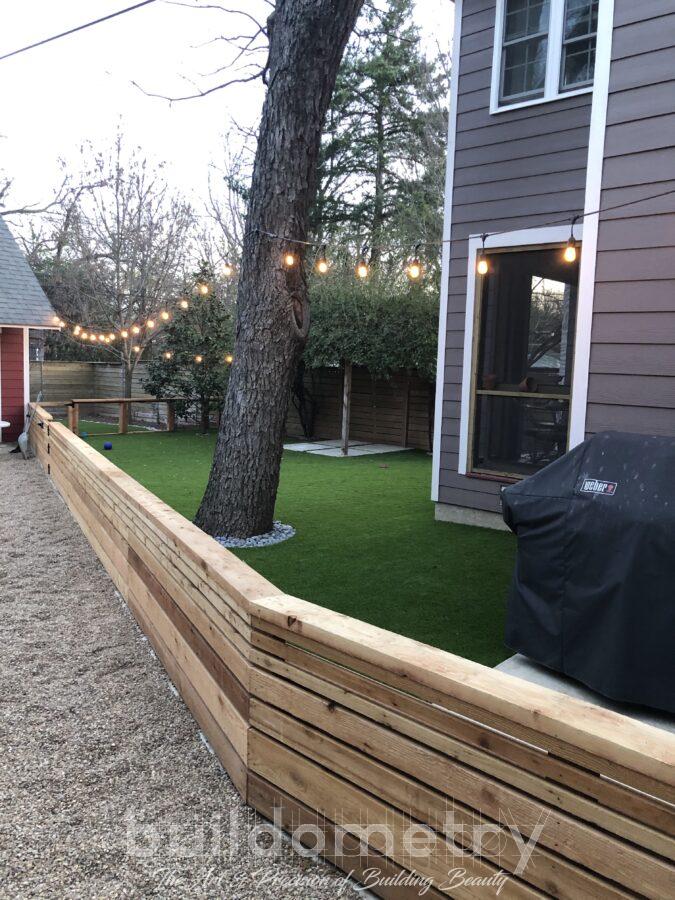 Additionally, living accents can help shape your home in a gratifying manner. The appearance of each flower or plant might not catch the attention of onlookers immediately. However, a group of well-groomed living elements will quickly have an impact when combined with artificial turf.
Offers Freedom with Your Landscape Design
Are you contemplating incorporating attractive shrubs, brighter colors, and other related features in your proposed landscape design? Artificial grass gives you the freedom to achieve the landscape design you've always dreamed of having.
Ideally, you can install artificial turf in strategic locations to complement the existing landscape features. Furthermore, you can use it to create spaces that you can use to integrate other design elements. For example, you can accent pathways leading to your patio, fire pit, and other outdoor features with artificial turf.
Helps Keep Your Lawns Green
Dead grass can have a negative impact to curb appeal. Regardless of the beauty of the rest of your landscape, brown patches and unsightly growth will be visibly conspicuous to the eyes. However, artificial turf can help fix this.
If you want to enhance your home's curb appeal dramatically, contact us today to discuss available options with artificial turf.