Doors and windows not only serve as transition points to the outdoors, they also become key design elements for the home. Whether the primary goal is to have a way to bring cool air into the home or a beautiful point of ingress and egress to the outdoors, we believe aesthetics and function should be equally attainable benefits for windows and doors. Having fully vetted window and door manufacturers and committed to continually monitoring design trends, you can trust Buildometry for expert style and function consultation, premier product choices and the fastidious installation of your home's doors and windows.
Offering a Wide Selection of Beautiful and Smart Window and Door Solutions
Partnering with the best window and door installers in our region, we provide beautiful, quality, custom built window and door solutions. Our offering is wide in material type, door and window styles and energy conservations options.
Smart Materials
Vinyl is a popular choice for windows and doors for many valid reasons. The material is low maintenance. Made of durable, fully finished, PVC, there are no sanding and refinishing requirements. Gentle power washing once a year will keep vinyl windows and doors looking their best for years to come. Vinyl is also a highly energy efficient material, serving as excellent insulation, keeping heat inside the home during cold months and cool air indoors during hot months. We offer vinyl windows and doors in a wide selection of on-trend colors, so you are sure to find something to match your style.
Aluminum windows and doors are built to last. In fact, most aluminum windows can be expected to last four to five decades. Aluminum is strong and, as such, can be used to create doors and windows with less framework than is required with vinyl. This results in a slimmer profile. The sleek profile contributes to the more modern look of aluminum windows and doors. Given its superior strength, aluminum is also the best choice when thick glass is desired for security, enhanced insulation or specific aesthetics.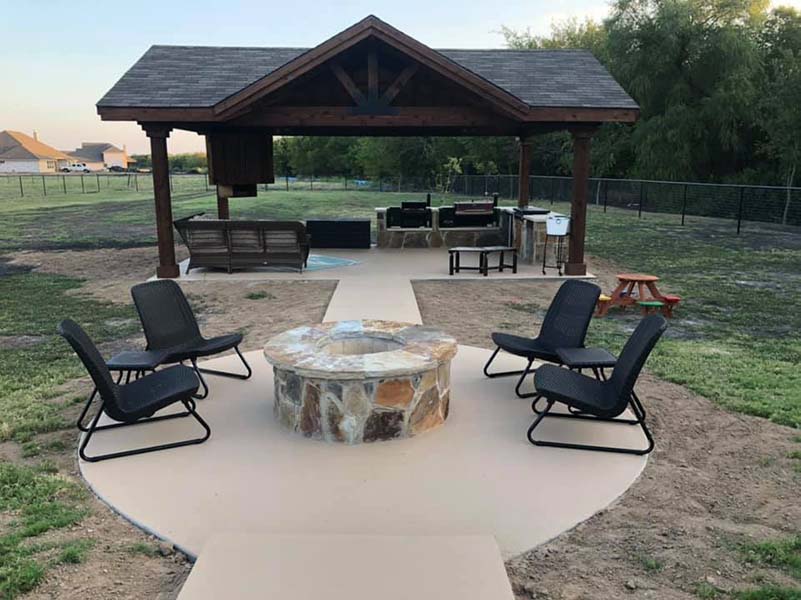 Options for every Style and Lifestyle
Buildometry offers a wide selection of window styles, including single and double hung, sliding, tilt, picture, encasement and arched windows. Our trusted vendors can custom build to even our most unique of designs. Capitalizing on our partners' superior manufacturing, Buildometry can construct stunning sunrooms to create a beautiful outdoor space in the home. As a variant to traditional glass-paned sunrooms, we offer screen rooms that filter in the outside air.
With the wide range of door options available to us, we can provide our customers with:
stunning sliding patio doors, the perfect transition to an outdoor living area.
charming garden and french doors to access a patio.
front-door-worthy storm doors that support optimal airflow in the home and secure and convenient visibility, when desired.
Energy Efficiency
Energy efficiency has emerged as one of the top functional benefit considerations in window and door selection. Over the last couple of decades, smart technologies have made glass panes and casings much more energy efficient. Including upgraded vinyl and aluminum frame materials, these technologies and techniques include:
using multiple panes of glass to deliver greater thermal efficiency.
sealing inert gas between glass panes to reduce the transfer of heat.
incorporating warm air sealers, sash-locking and other weather seals to prevent air leakage.
applying low-E, or low emissivity, glass coatings on glass panes to reflect heat without diminishing the amount of light that comes in through the glass.
Advances like the low-E coatings not only reduce the amount of energy needed to heat and cool the home, but will also protect the contents within the home, including flooring, furniture and photographs. Best of all, our Energy Star window and door solutions deliver the benefit of money saving tax credits.
Trusted Guidance
With numerous materials, upgrade options and material choices, the door and window purchase process includes many decision points. The choices made will drive the look of the space in the home, the ultimate product price and potential for home energy conservation. You can trust the Buildometry team for:
informed design and product consultation
precise measurements
expert installation
Whether you've got a beautiful outdoor living space or simply a natural landscape beyond your home's walls to enjoy, you can trust us to ensure your access to your outdoors is optimal – visually and physically. Modern, quality windows and doors deliver aesthetic and functional benefits along with smart, cost-saving energy efficiencies. Ready to upgrade your windows or doors? Building a new home? Creating a new outdoor living area? Buildometry guarantees dependable professional advice, quality product selection and expert installation of doors and windows. Contact us today to get started on your home.