Patio Covers
and Pergolas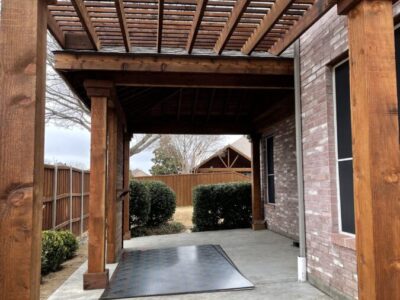 Patios and pergolas are a great addition to any backyard to help create the perfect outdoor living space providing enjoyment for homeowners. With our experience and skill, we can build the covered patio or pergola of your dreams.
Contemporary Metal & Aluminum Pergolas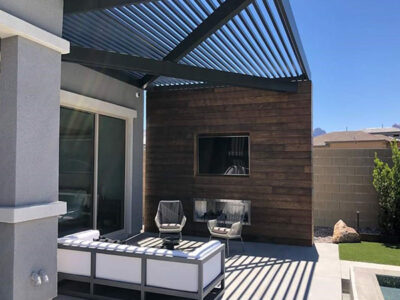 Contemporary Metal & Aluminum pergolas are a smart and versatile outdoor design material with noteworthy longevity. Enabling custom design and construction, it offers beautiful possibilities for your outdoor living area.
Motorized & Retractable Patio Screens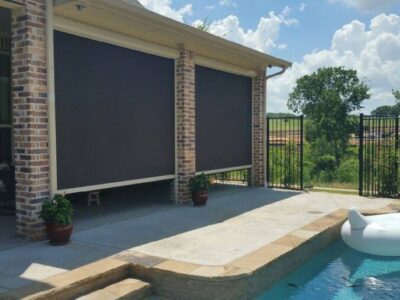 Beautiful and functional, patio roll down screens simply make outdoor living better. Motorized retractable patio screens efficiently block the sun and wind, keep the insects out and give you the flexibility of incremental privacy.
Stained & Stamped Concrete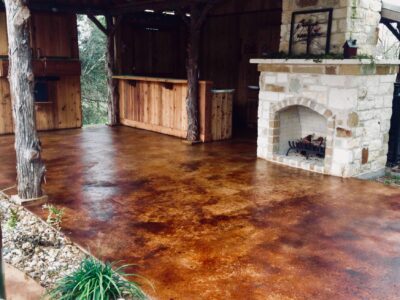 With over 30 years of construction experience, we have the skills and knowledge to create the perfect decorative concrete patio. Stained and stamped concrete continues to grow in popularity, and there are good reasons for this. We can lay in just about any design the customer dreams up.
Landscape Design & Installation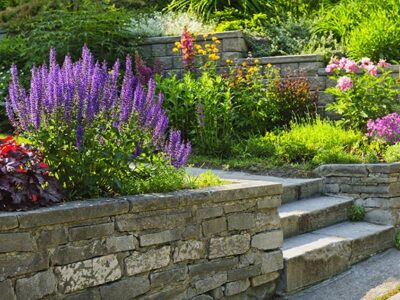 Buildometry is proud to partner with A&H Landscaping to provide beautiful, enduring landscape design & installation for our commercial and residential customers. You can count on us for a beautiful, personal landscape design, quality installation and trusted customer service throughout the project, and for years to come.
Doors and
Windows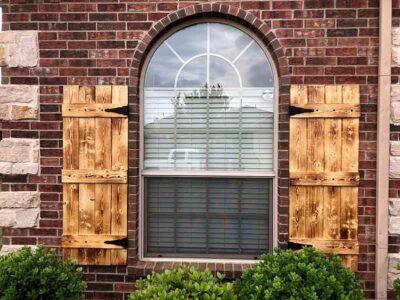 Having fully vetted window and door manufacturers and committed to continually monitoring design trends, you can trust Buildometry for expert style and function consultation, premier product choices and the fastidious installation of your home's doors and windows.
Outdoor Living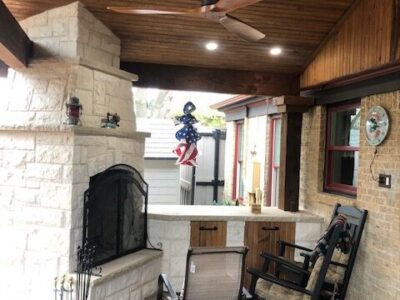 From Outdoor kitchens and dining to fireplaces and fire pits, Buildometry is passionate about creating beautiful, functional outdoor living spaces our clients can enjoy any time of year.
Artificial Turf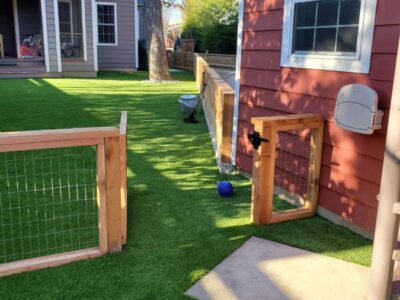 If you are in the market for an attractive, durable, and widely functional ground covering that will last for years to come, look no further than artificial turf. With artificial grass, several costs associated with lawn maintenance are eliminated.