3 Great Ways To Use Artificial Turf
Artificial turf as an excellent style of turf that gives you all the benefits of grass without having to water it, mow it, or otherwise care for it. Turf is also incredibly durable and can withstand a great deal of use without becoming damaged. Because artificial turf is such a high quality and long-lasting turf, it is excellent for a variety of uses. Here are three ways to use artificial turf.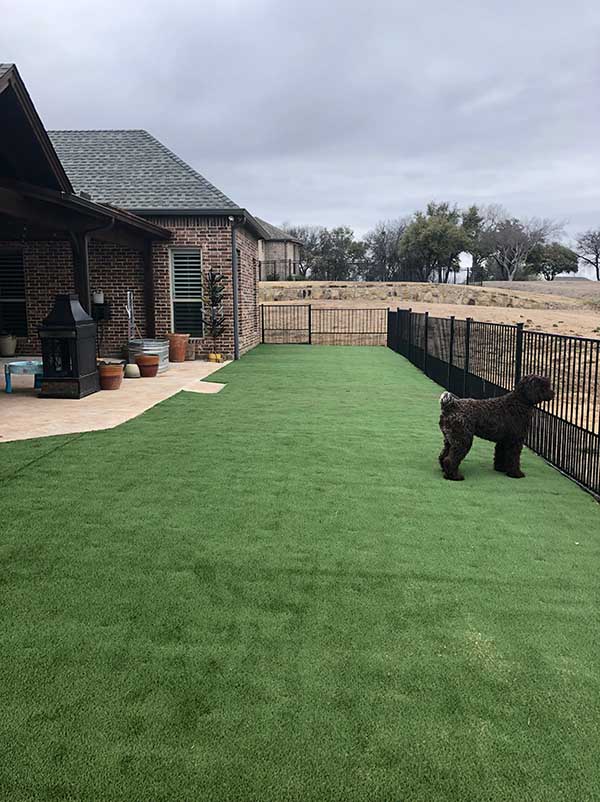 Playground
One awesome use for artificial turf is for a playground area. This is an area that has a lot of traffic each day, so whatever is used on the ground needs to be able to withstand this constant traffic. Turf is great for this because it is not negatively affected by the constant traffic and you don't have to worry about it dying like you would with regular grass. It also won't be a big deal if the kids pick and pull on the turf a bit because the turf is thick and there is a great deal of it.
Putting Green
Another great use for turf is a putting green. Turf is often used for putting greens because it is so much easier to care for than grass. The turf doesn't need to be watered, mowed, weeded, etc., which makes caring for it must more cost effective. The turf is also much more resistant to damage from the constant putting than regular grass.
Football Field
Turf is also an excellent option for a football field. Since football fields are often put through a lot in terms of wear and tear, it only makes sense to use turf in place of grass. The turf can handle the running, tackling, slipping, sliding, etc., with minimal damage and can easily be replaced when damage does actually occur.
To learn more ways to use artificial turf, or to get your own artificial turf today, visit us at Buildometry.