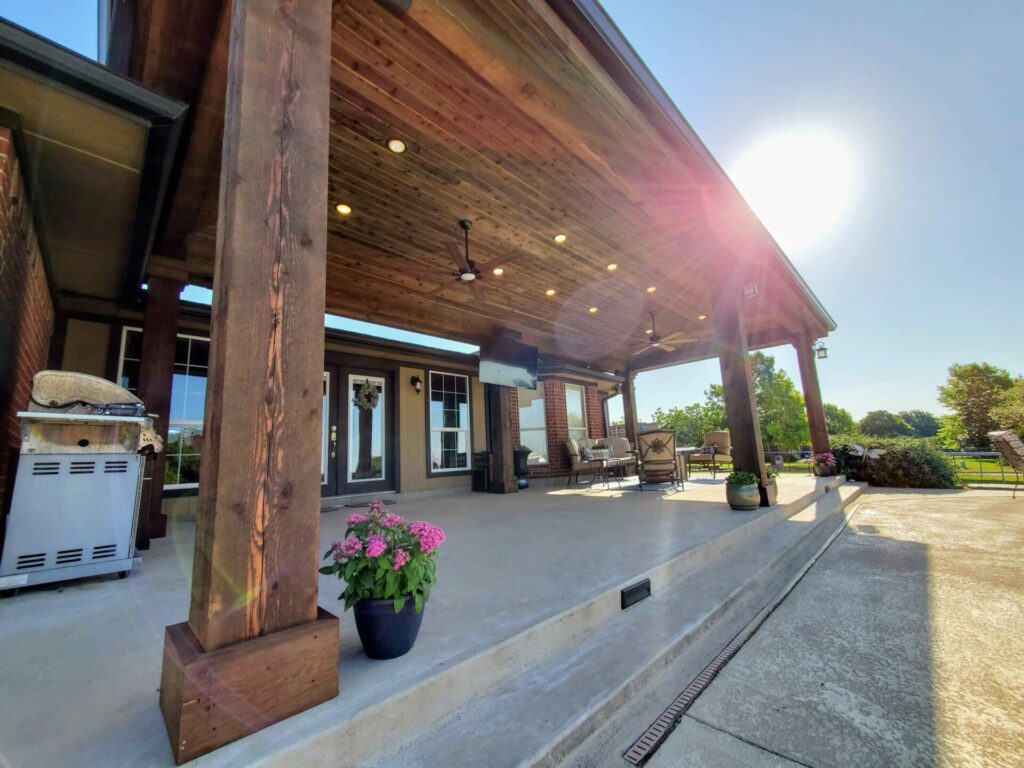 Our Work
What is Buildometry
Who is Buildometry?
A Locally owned and operated boutique, custom builder specializing in what people deserve.
We serve clients turnkey projects, from economically engineered structures to fully custom integrated designs that are an extension of your home.
You speak, we listen, collaborate, and execute your dream project.
Our team is happy to converse with you in whatever method suits you best to ensure you are ALWAYS aware and in the know!
Buildometry is trusted and respected by our residential and commercial clients throughout DFW. It is very important to us that our clients know and trust the integrity-based principles that grow our business.
Our Personal, Highly Efficient Team:
Owner/Designer: Ronnie Natali
Admin: Nicole Sangiorgi
Project Manager: Cade Klinger
Account Manager: Mitchell Lester
Utility Manager: John Pangle
Media Manager: Tatum Gilbert