4 Tips to Consider When Building Your Dream Outdoor Kitchen
While a kitchen is considered the heart of every home, an outdoor kitchen can offer you an ideal place to entertain guests or relax with your family. Ease access to amenities can make an outdoor area functional and increase your home's value. You have to consider various factors before you build an outdoor kitchen to serve you all year round. Here are a few tips that will guide you in designing your dream outdoor kitchen.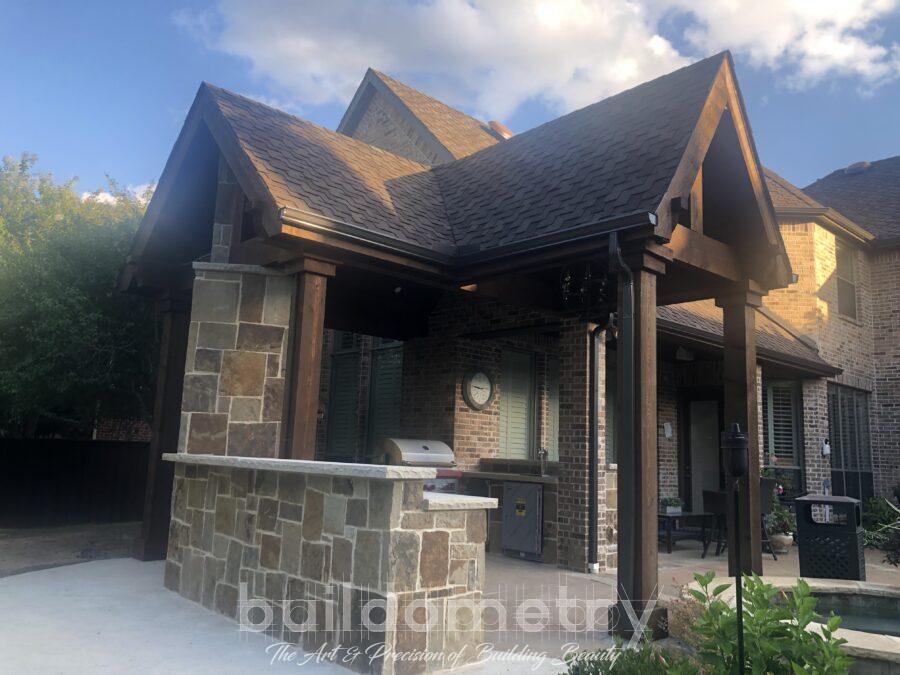 PLAN WISELY 
When designing your outdoor kitchen, it is important to plan how to use the available space. You have to think about your cooking needs, whether you will use the kitchen for entertaining guests only, or if you just want to cook from outside. This will help you design the kitchen according to your needs.
When planning, you should also consider electricity, plumbing, and other utilities that will bring your kitchen to life. Try to design your outdoor kitchen to easily access the indoor kitchen in case you need to grab tools and ingredients. A serving window would be perfect in this case.
With ample shade, protection from wind and rain, you can use your kitchen all year round.
CHOOSE QUALITY MATERIALS
Choosing quality materials will ensure that your outdoor kitchen stands the test of time. While there are many options to choose from, the material you choose will greatly impact the function, style, and cost. Consider your surrounding climate and choose appropriate materials.
Stainless steel is the perfect option for outdoor kitchens in areas where the weather is a concern because it can withstand the weather elements and various chemical reactions.
OUTDOOR KITCHEN DESIGN AND LAYOUT
Whether you are looking to extend your indoor kitchen or create an entertaining spot for your guests, you should design your kitchen well to avoid adding or changing things after a while. Factor in appliances that will suit what you will use your space for.
A functional design will ensure smooth cooking and entertainment. Ensure there is enough bench space for preparing food, serving, storage, and cleaning areas.
If your outdoor kitchen is an extension of the indoor kitchen, go for a layout that will merge the two seamlessly.
LIGHTING
For your outdoor kitchen to transition well from day to night, you should consider lighting options. Cooking, cleaning, and eating areas should be well lit. Decorative lighting will add a sense of comfort, and adding candles will bring out that intimate setting.
At Buildometry, we have a dedicated team ready to help you turn your outdoor dream kitchen into a reality. We are committed to "Custom, Outdoor Living." Contact us today and request a quote.