3 Great Ways To Improve Your Outdoor Living Location
When it comes to outdoor living, adding some additional features to your backyard is generally a great idea. This helps to improve your outdoor living location and makes it more comfortable and enjoyable for you and your family. Here are three great ways to improve your outdoor living location.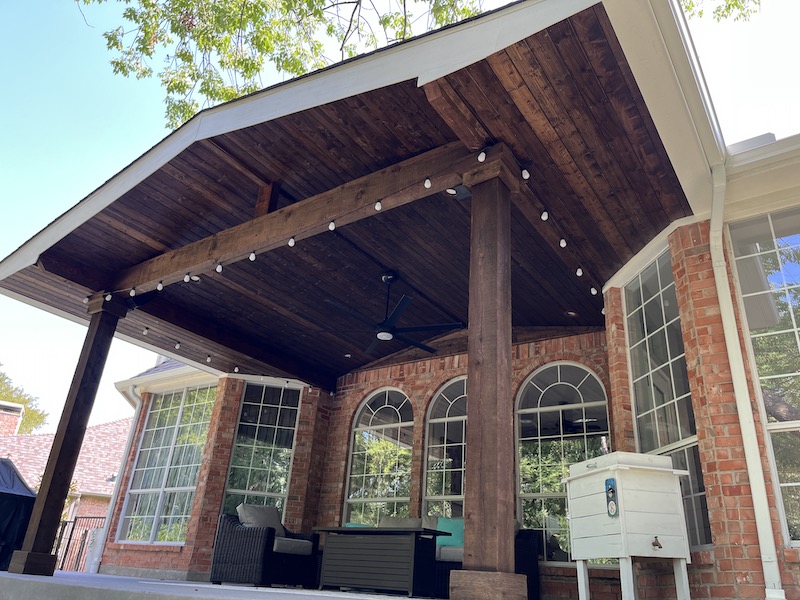 Add A Patio
One of the first things that you want to do when it comes to improving your outdoor living area is to add a patio. This patio does a great job of extending your living space, and it gives you a specific area to hang out, entertain, etc. You can choose the dimensions of your patio, as well as where it is located. This customization will help you to enjoy your patio even more.
Build A Patio Cover
Once you have the patio, installing a patio cover is a great second step. This will make your patio functional, no matter what the current weather may be, or where the sun is located in the sky. This also allows you to place more patio furniture on your patio because you know that the patio furniture will be protected from a lot of the outdoor elements as well.
Install Some Extras
Once you have a patio and your patio cover, it is time to install some fun extras. This could include an outdoor kitchen that includes a grill, a stove, an oven, countertops, cabinets, and more. You could also have an outdoor fireplace installed to make the patio more cozy and inviting. You could even create a space for a hot tub and have one installed right on your patio, so that you and your family can enjoy relaxing in it.
To learn more great ways to improve your outdoor living location, or to hire a professional to help you today, visit us at Buildometry.