4 Ways to Upscale Your Backyard
Have you always envied the beautiful gardens you see on social media or in your neighbor's backyards? Imagine what it'd feel like to bring your dream backyard to life. To create a space where you can relax with your family and possibly host barbecue parties and other garden events.
Now picture making this a reality with very simple ideas. Sounds amazing, right? You can make this a reality by following these simple steps mentioned here. Let's see what they entail.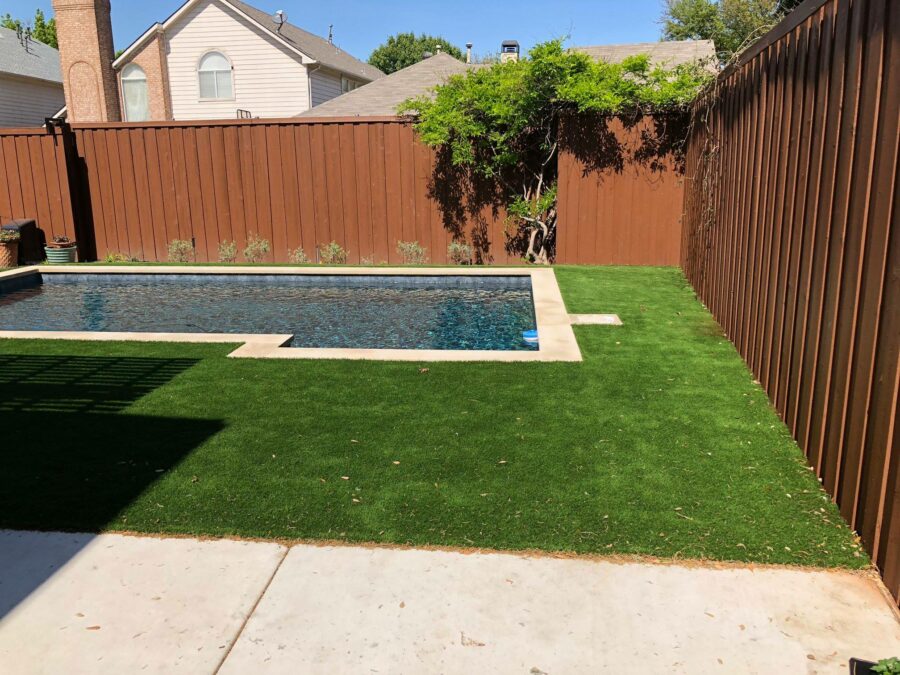 1. Add Artificial Turf
Growing grass is expensive, whether you let it grow by itself or artificially. Maintaining it is even harder since weather changes affect your grass. It implies that it will take more investment of both finances and time. And that will wear down your patience sooner or later.
This is where artificial turf comes in. You get to cut costs, prevent allergy reactions from regular grass treatments, and have a neat-cut garden all year through. Cleaning and maintaining them is much easier.
2. Create a Comfy Seating Area
Your perfect backyard needs a seating area. While most people will just throw a chair or two and a round table for this, you may want to go extra. Your seating area should allow you to enjoy your backyard at all times.
Go for nice, comfortable chairs around a well-designed fireplace. You can invest in artificial plants to give it a nice scene. Add some overhead lighting or any type of lighting that you desire. Essentially, you can go for nice overhead bulbs in the seating area and sparely set dim bulbs in the surrounding area, accentuating the backyard nicely and giving it an authentic appeal.
3. Add Water Features
Adding water features such as swimming pools and fountains can make a backyard stunning. The goal is to create something simple yet elegant to befit your garden. According to recent research on home decorations and backyard designs, it is relatively easy to get your backyard to have seemingly authentic springs that look very natural.
4. Add an Outdoor Kitchen
When you enjoy your time in your backyard, you should not have to go to your house to get something like a snack or glass of wine. An outdoor kitchen can serve that purpose and reduce the need for constant home trips.
Every home deserves a beautiful backyard, and you deserve to have your backyard looking like a paradise. From the setting seating areas to water features and outdoor kitchen, your backyard will be incomplete without our artificial turf. Reach out to us at Buildometry to get the best deals and services.