Why Your Home Should Have A Pergola
Pergolas are a great inexpensive way to add more beauty to your yard. They can serve as a cover for your deck and also serve as a stand alone structure like a gazebo, or as a cover for a long walkway or even a driveway. They are also another great spot for your plants to grow.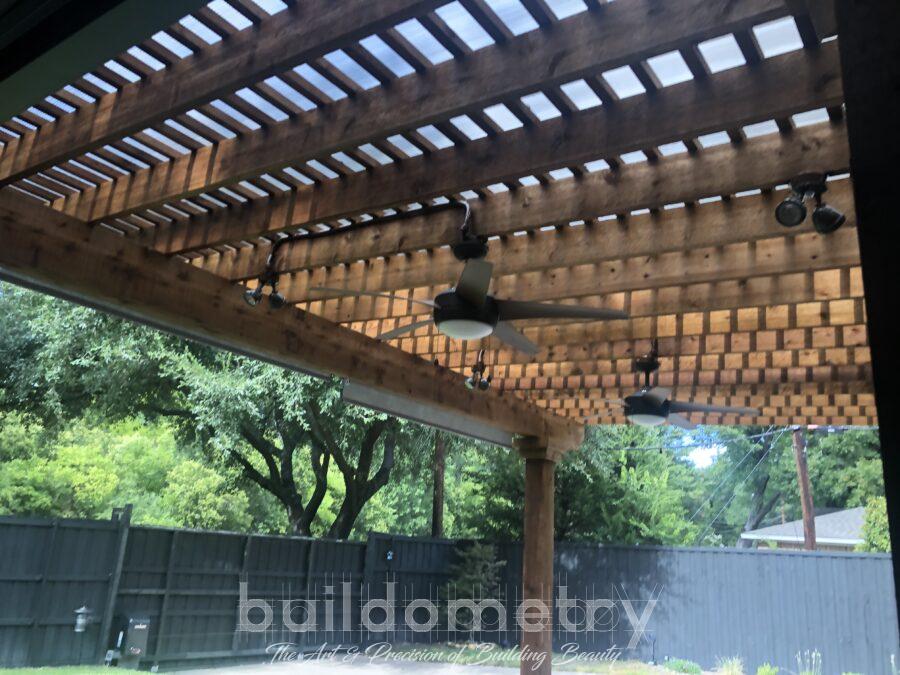 What Is A Pergola?
A pergola is both a type of patio & deck cover and can also be its own stand alone structure. As a stand alone structure, it can act like a gazebo. However, it is either a square or rectangular in shape whereas a gazebo has 5 or more sides (not counting the roof). It also often serves as a cover for long walkways through a yard or garden. Pergolas can be built from many different materials including wood, aluminum, vinyl and iron.
Pergolas Provide A Great Shady Spot
They can also provide an additional shady spot for your outdoor lifestyle. A pergola could have a completely lattice like rooftop, or be completely covered. While a pergola has to have 4 corners, it has a wide variety of roof designs. They can be triangular like a traditional house roof, barn shaped, slanted to one side, a-framed, or even spherical. A roof can also be curved, making it appear to be a long tunnel.
Pergolas Are A Great Gardening Project
Pergolas can serve as another great gardening project. You can grow a wide variety of plants which like shade and sunlight. You could easily plant climbing vines, flowers and vegetables along the outside of the pergola while on the inside have plants which love shade. There are so many different choices of climbing plants to choose from, like roses, grape vines, wisteria, or the honeysuckle.
Call our expert builders today, and give your home a new outdoor structure!