Creative Ways to Design the Most Attractive Outdoor Living Space
Whether you're looking to create a new outdoor space or add extra relaxation and fun, this guide will show you how! We'll cover everything from design ideas and materials to tips on choosing the right furniture and lighting.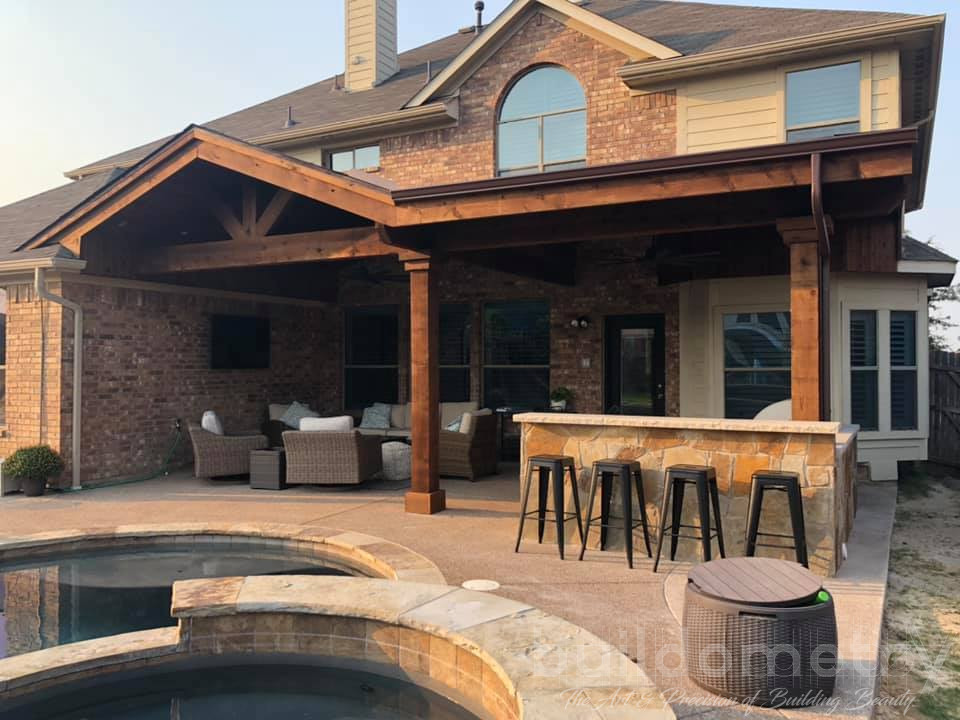 Design for a View
Design your outdoor living space to take advantage of a view.
Use outdoor furniture that faces the view, or add planters and other landscape elements to frame the picture.
Create an outdoor living space that is as much about what you see as it is about where you sit!
Consider Space Limitations
The best thing you can do for your home is to design it so that it's as comfortable and functional as possible. This means considering your property's space limitations and how these will affect how you want to use the outdoor living space.
For example, if you live in a small house, then perhaps there isn't enough room for an expansive lawn or patio area. In this case, consider designing an attractive backyard that focuses more on features such as storage space and decking rather than landscaping aesthetics (which may not be feasible).
On the other hand—if you live in a large estate with ample greenery around every corner—then, by all means, create a beautiful outdoor oasis! Consider adding seating areas under trees where guests can relax while enjoying the meals outdoors. You could also add decorative lighting elements like lanterns hanging from tall poles. These lamps would cast light onto everything within reach, so guests don't have trouble finding whatever they need at any given time during night time dinner parties.
Multi-Purpose Patio Furniture
Patio furniture is made of weather-resistant materials, meaning you can use it indoors and outdoors. This makes it ideal for year-round living spaces. Patio furniture can be used as dining tables, lounging, or entertainment areas.
Patio furniture comes in various styles and colors, so choose something that best matches your home's decor. Prices range from inexpensive to expensive depending on the brand name and features each manufacturer provides.
Lighting is everything.
It can make a space feel more like an outdoor room and enhance the view of your home.
Lighting to create a mood
Lighting for focal points
Lighting for enhancement of view
Conclusion
Building the perfect outdoor living space may seem like a difficult task, but with these creative tips, you'll be on your way to creating an attractive and inviting space that everyone will love. From choosing the right furniture to adding personal touches, consider these ideas when designing your next outdoor living space. With a little bit of creativity, you can build the most beautiful area that will be the envy of all your friends and family.
If you need help getting started, contact us today at Buildometry. We would be happy to help you turn your vision into reality.