3 Reasons To Choose A Gas Fire Pit For Your Backyard
The decision to install a fire pit in your backyard is a great one and will create a lot of great memories for you and your family. When it comes to choosing what type of fire pit you should get, you definitely need to consider a gas fire pit. Here are three reasons why.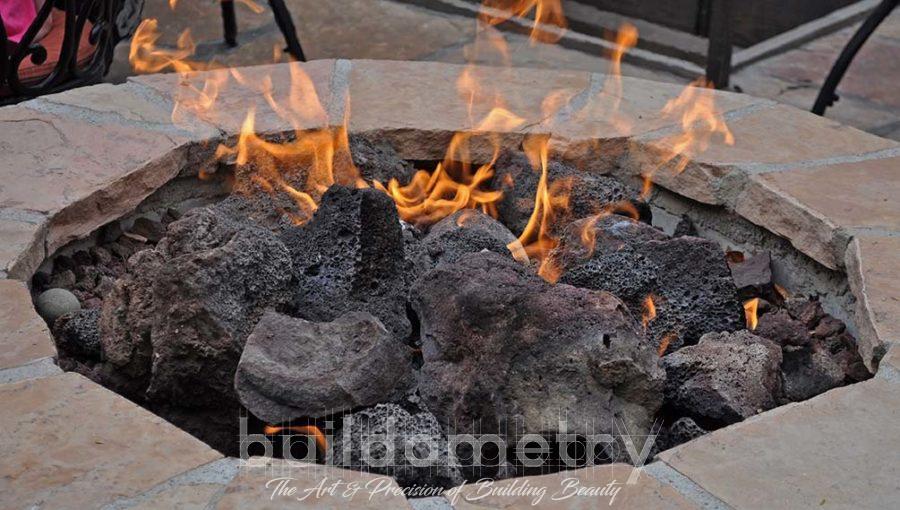 Easy To Start 
One excellent reason to choose a gas fire pit for your backyard is because they are incredibly easy to start. All you have to do is press a button and you have a fire going. The convenience of this is hard to beat, and you never have to worry about finding wood for your fire pit. This can save you a lot of time and help you to really enjoy your fire pit.
Very Easy To Keep Clean 
Another awesome reason to go with a gas fire pit is the fact that it is so easy to keep clean. You aren't hauling wood back and forth from it and you don't have to deal with soot and other debris that is created from a traditional fire. This means less time spent hosing down and sweeping the area around your fire pit. This also means that you are much less likely to have the area surrounding your fire pit damaged from fire debris.
Smoke Won't Be An Issue 
Lastly, when you choose to go with a gas fire pit, you won't have to deal with any smoke. One of the most annoying things to experience when sitting around the fire is having smoke blow in your face. This makes it super hard to see or breath and requires you to move again and again, as the smoke shifts with the wind. Being able to comfortably sit in the same space, without having to deal with this, will allow you to better enjoy your time spent around the fire.
To get your gas fire pit installed today, visit us today at Buildometry.