What Is Stamped Concrete And Why You Should Get It
Stamped concrete is a type of concrete which has a pattern added to it. It can appear to look like bricks, wood, stone, or have a completely unique design you want for yourself. Stamped concrete is a great and inexpensive way to give your home a unique look, whether it be for walls, sidewalks or even a paved road. Another added benefit to stamped concrete is that it lasts longer than the real thing it is imitating, so not only are you saving yourself the upfront cost, but the long term costs of maintenance needed for the real thing.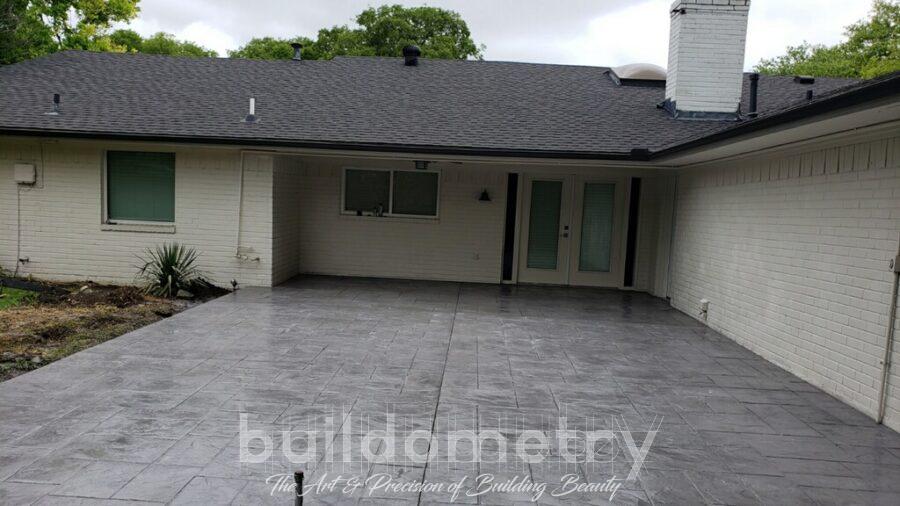 How is it made?
There are three steps to creating the right stamped concrete for your home. The first is you want to choose your base color which is typically matched with the basic color of your home. But that is optional, you can choose whatever color you wish. A powder pigment is used for the basic color hardener to help dry the concrete. One of the most popular ways of adding color to concrete is from dry shake. It only covers a few inches of the concrete, but it adds significant protection to it, which is partly why it is so popular.
Then you choose the Accent color, which is typically darker than your base color. This helps create a style which "pops out," basically it helps add depth to your concrete. To help prevent the concrete from sticking to the stamped piece, a non-adhesive material is traditionally used. The color itself is typically added via a powder, or a liquid.
The stamped part is made by imprinting the pattern just after it has been poured. It is almost like using a "cookie cutter" to create certain designs for your cookies. The pattern is applied directly after the second color is added and is pressed into the desired surface, giving it whatever unique look you want.
Call us today at Buildometry and give your home a unique stamped concrete design!