Guide to Choosing the Right Retractable Patio Screens for Your Outdoor Living Space
A retractable patio screen can be a perfect fit for you and your family. Once you decide you want to have one, you have to ensure you choose the right one. There are various designs, different meshes, and materials to consider, making it challenging to choose a screen. You need to take your time when deciding because it will take a while before you consider replacing the existing retractable screen. The following factors will guide you in choosing the perfect patio screen.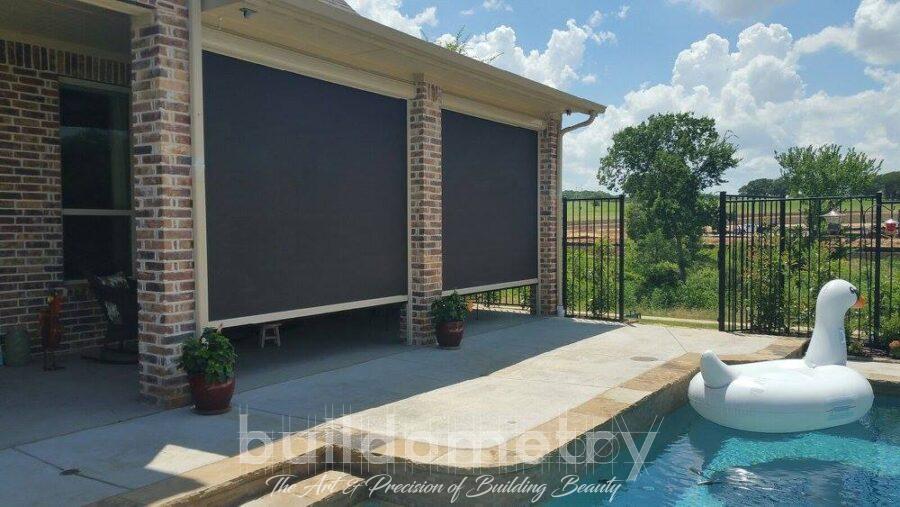 Uses of the Retractable Screen
Retractable screens are mostly used to keep insects at bay. However, people also install patio screens to shield themselves and their furniture from the scorching sun and certain weather elements.
Depending on why you want to install the screen, some patio screens will be more favorable. Different types of mesh offer protection from different things. It is important that you know the use of the mesh and get one that suits you.
Aesthetics
A retractable patio screen can enhance the beauty of your outdoor living space and also add value to your home. The screens can be custom-made to suit your needs and preferences. Therefore, you should choose the style that will show the beauty of your outdoor space.
The Durability of the Material
Retractable screens are made from different materials. Find out about the materials used to make the patio screens and how durable they are. You wouldn't want to invest in a screen that will need replacement after a short time.
At Buildometry, we are committed to "Custom, Outdoor Living." We have a dedicated team ready to help you choose the right retractable patio screen for your outdoor living space.
Contact us today and request a quote. We look forward to earning your trust and turning your dream into a reality.