The Primary Benefit of Choosing a Stamped Concrete Patio
Adding a patio to your backyard can be a great way to improve your home's value and add practical entertaining space to your property. However, it can be difficult to choose the right material for your new patio. While concrete is an affordable and durable option, many homeowners complain about its stark, industrial look. If this is the case, then you may want to consider stamped concrete. Patios made from stamped concrete are created in much the same way as regular concrete patios, except that the concrete is tinted before being poured, and after being poured it is stamped to give it an enhanced look and design. If you have not previously considered a stamped concrete patio, here are just a few of the reasons you should be doing so.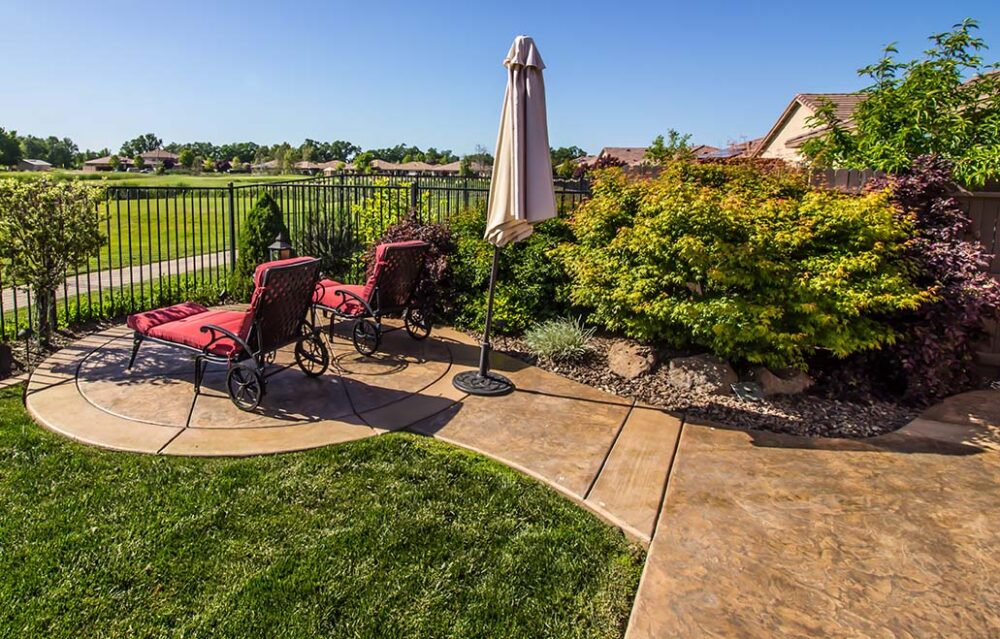 It Can Mimic Other Materials
One of the best things about stamped concrete is that it can be stained and designed to mimic other materials such as stone, bricks, and pavers. However, while your stained concrete patio will look expensive to guests, the materials required for a stamped concrete patio are extremely affordable. Stamped concrete patios also require less installation time, which can help to save you additional money. Even if you are on a budget, you can get the elegant look of a paver patio but at the price of concrete with a stamped concrete patio.
It's Low Maintenance
Stamped concrete patios are also possibly the most durable and low-maintenance patio option available. Aside from the occasional resealing to prevent it from chipping or cracking, not much will have to be done to keep your patio looking beautiful for many years to come. Alternatively, stone and brick pavers are often prone to cracking or becoming dislodged, which can make these patio very high maintenance. Additionally, since stamped concrete is poured as a slab, you will not have to fight weeds growing up through the spaces between pavers. All that you will have to do on a regular basis to keep a stamped concrete patio looking nice is to sweep it to keep it free from debris.
Stamped concrete patios are growing in popularity due to the beauty that they can provide without the cost and hassle of paver patios. Contact us to learn more about the reasons why you should consider choosing a stamped concrete patio for your home.