Top Four Reasons Why Motorized Screens are Perfect for Summer
Summer brings out outdoor fun in many ways for different neighborhoods. Outdoor space is as essential as the indoor space for this purpose. Motorized retractable screens have proven to be among the best ways to add fun to your home during summer and increase its curb appeal and market value. The following are some of the reasons why motorized screens are ideal for summer: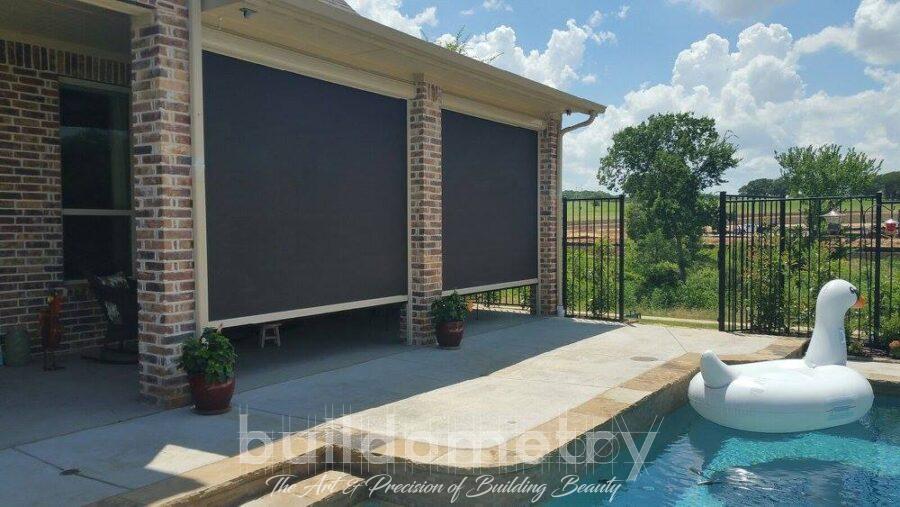 1.      Protection against Sun and Insects
Motorized screens protect your home and loved ones against direct sunlight during summer as it deflects it, leaving your outdoor space more relaxed. Secondly, it covers your outdoor area against insects like mosquitoes and other outdoor animals who might find the space entertaining.
2.      More Livable Space
These screens add more livable space for your pets and family during summer. They allow you have a versatile space that allows fresh air while protecting against insects and other animals during summer. These screens increase your home's value and curb appeal with increased livable space.
3.      Energy Saving
A motorized screen offers one of the best environmental controls that help save energy at home. These screens deflect sunlight, making the porch cooler, thus controlling the internal temperature. This is essential as insulation is needed during summer due to the heat of the sun and such insulation involves the use of energy. Therefore, motorized screens are crucial in creating a more energy-efficient home.
4.      Versatility and Longevity
High levels of versatility characterize these screens as they can be customized to customers' specific needs. Additionally, these screens are created for posterity and thus, can withstand any weather condition. They are made using the highest quality materials ideal for longevity.
Final Thoughts
To get Motorized Screens that meet your specific needs, you need to contact a professional. Buildometry is a team of skilled, experienced professionals committed to creating a more personalized outdoor space for you. You can call us at 214-336-9530 or visit our website for more information to get started today!