3 Great Reasons To Choose Stamped Concrete For Your Patio
If you are trying to determine what type of material you would like to use to create your patio, you should definitely consider stamped concrete. There are so many awesome reasons to use stamped concrete and three of them will be discussed here.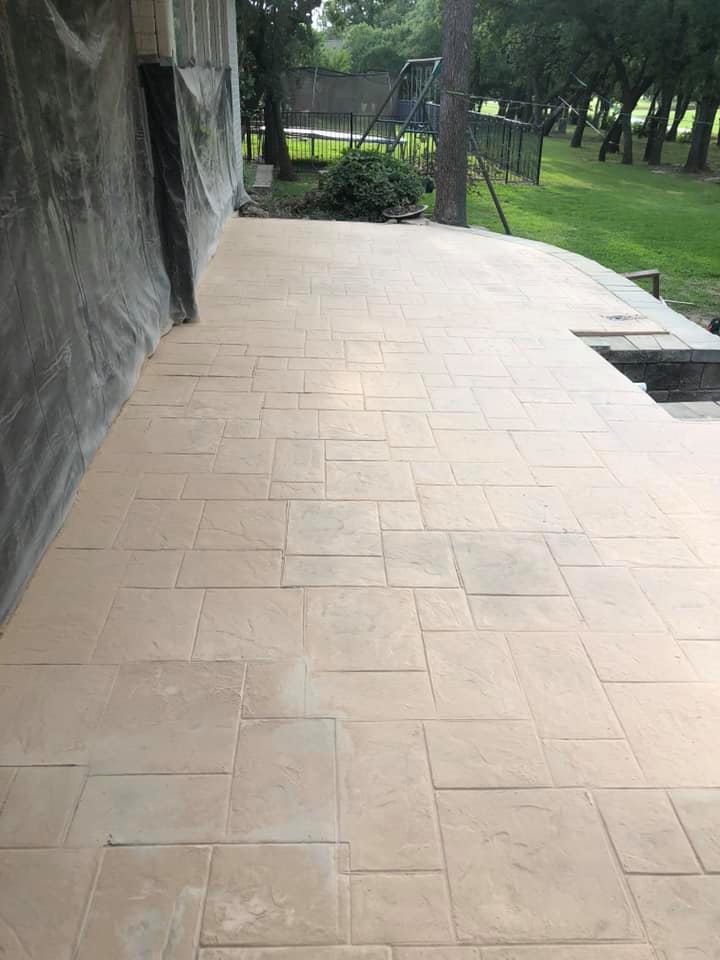 Several Design And Color Options 
One awesome reason to go with stamped concrete for your patio is the fact that you have so many options to choose from. There are a variety of stamp designs and styles, making it possible to find pretty much anything that you desire. You also have several color options for your stamped concrete, making it possible to personalize your stamped concrete to turn out exactly like you want it to.
It Has All The Positive Qualities Of Concrete 
Concrete is an excellent material to use for your outdoor patio because it does an amazing job of withstanding the elements. It stays strong through different types of weathering and doesn't easily become damaged by daily use. The great thing about having stamped concrete is that you get all the benefits of concrete, but add the beauty of stamped concrete. This means that you can have your concrete made to look like red stones, brown bricks, or any other design that you'd like, but it will still act like concrete.
It Won't Break The Bank 
Most people take cost into consideration when it comes to determining what materials to use for their patio, and the great news is that stamped concrete won't break the bank. It will only cost about $8-18 per square foot, which is substantially less than other similar materials. Also, considering that it is going to last you for many years with very little maintenance, this makes the investment even more worth it for you.
To learn more of the benefits of going with stamped concrete for your patio, or to talk to a professional today, visit us at Buildometry.