3 Excellent Reasons To Choose Stamped Concrete
If you need to pour a sidewalk, patio, or even your driveway, you should definitely consider going with stamped concrete. This type of concrete has a lot to offer you because it is both functional and looks great. A professional will also do an excellent job of pouring stamped concrete for you. Here are three excellent reasons to choose stamped concrete.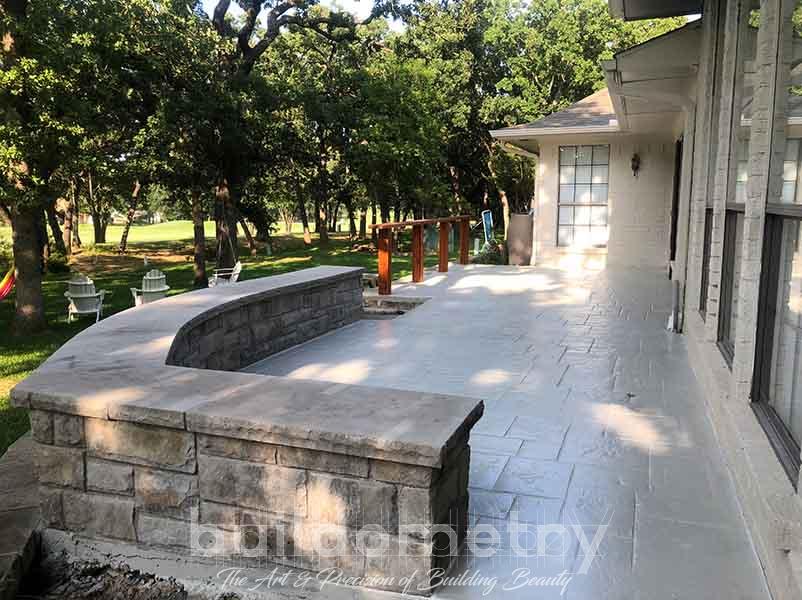 It Is Easy To Install 
One great reason to go with stamped concrete is because it is so easy to install. The process involves mixing and pouring the concrete, and then stamping it with whatever design you have chosen. This makes the entire process very quick and easy, while still allowing you to get incredible results. This also means less labor, which means less labor costs for you.
So Many Affordable Options
When you choose to go with stamped concrete, you have a great deal of options. You can go with a variety of designs that either look like abstract designs, or like other types of flooring like stone, brick, etc. This helps you get essentially any type of look that you'd like, but without the big cost that comes along with certain materials.
It Is Made To Last
Lastly, stamped concrete is a great option because it lasts for many years. The concrete is made to withstand a great deal of weathering, as well as constant traction from feet, vehicles, etc. This is because there is a sealant placed on top of the stamped concrete which provides an extra level of protection. The stamp also helps to hide any small cracks or stains in the concrete, which helps it to look great for a longer period of time.
To learn more excellent reasons to choose stamped, or to get your stamped concrete installed today, visit us at Buildometry.