The Smart Choice for Your Home's Doors & Windows Needs
When it comes to designing your home, doors and windows play a very important role. They not only serve as access points to your house, but they also give it that aesthetic look and feel.  Whether it is functionality you are after, or you just want to give your home that artistic and beautiful look, at Buildometry we believe that you don't have to make a compromise between the two.
We are fully vetted doors and windows manufacturing experts, and our team works to give you the best designs, premium product choices, and professional installation services to guarantee you get the very best out of your windows and doors.
We have discussed why you should turn to us for all your doors and windows solutions. Read on to find out more.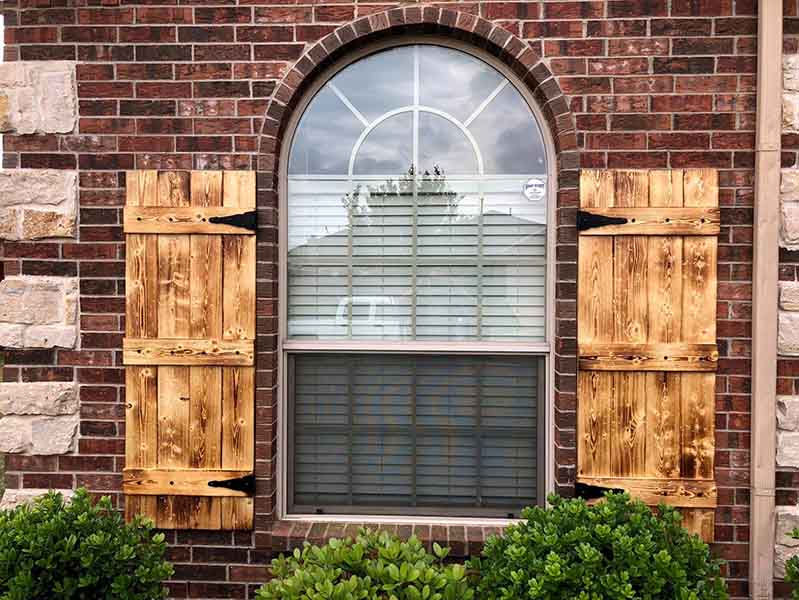 We Offer Smart Material Solutions
We mainly work with vinyl and aluminum materials, which are popular for these main reasons.
Vinyl
It is low maintenance.
It is made of PVC, which is durable.
It doesn't require sanding and refinishing.
Vinyl is energy efficient and serves as excellent insulation.
Aluminum
Aluminum doors and windows are durable and can even last up to 5 decades.
It gives your house that modern look.
Its superior strength guarantees you security.
We Have Options for Every Style and Lifestyle
We have window styles for all your needs, ranging from sliding, tilt, double-hung, and arched, just to mention a few.
We also specialize in custom building the most unique of designs, building sunrooms that will give your home that outdoor space, and even offer screen rooms that filter in fresh air from outside.
In addition, we offer sliding patio doors with the option of French doors to access the patio.
Our Designs are Energy Efficient
Our aluminum and vinyl doors and windows have the functional benefit of being energy efficient. They reduce the amount of energy needed to heat or cool your home.
These energy star window and door solutions will help you to drastically cut down on your energy needs, consequently saving you on costs.
Trusted Guidance
With the numerous options available at your disposal, we offer consultation services to ensure you make an informed decision regarding design and products. In addition, we offer expert installation services for our clients.
Whether you're building a new home or upgrading your windows or doors, Buildometry guarantees reliable professional services and quality products. Contact us today to get started on your home.