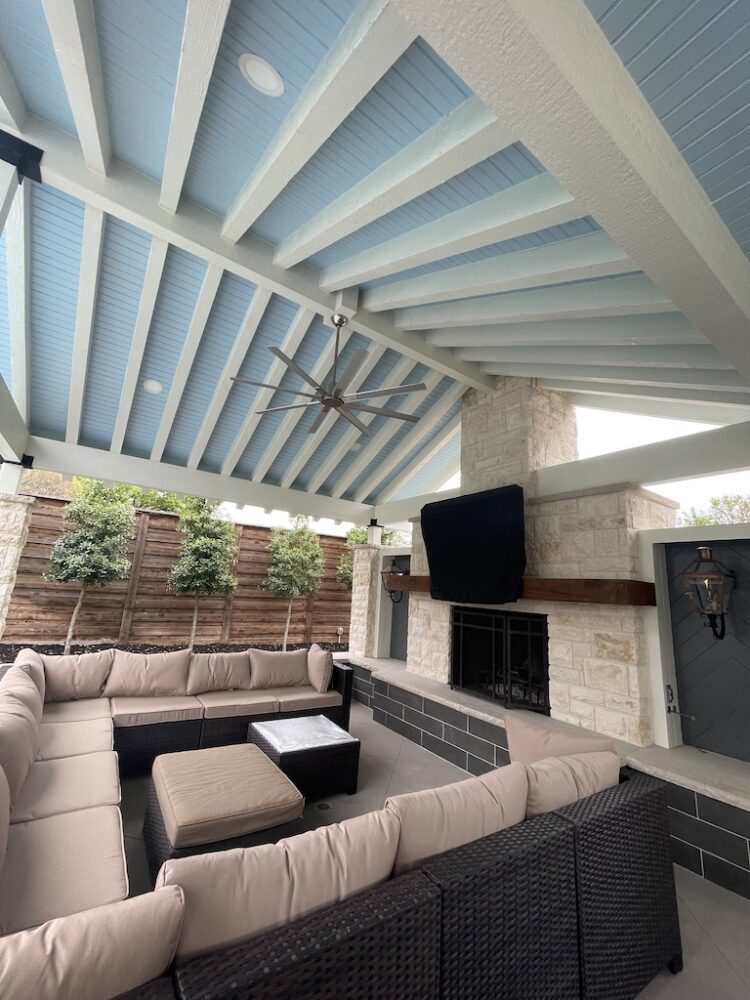 Signature Series Patio Covers: Bigger, Bolder, Brilliantly Designed
The Signature Series is where we've built our reputation. These completely custom designed patio covers allow you the most freedom to build whatever you can imagine and blend it seamlessly into your home or other existing structures.
With an average starting price of $20,000, and an average project timeline of 1-4 months, our Signature Series is built with the finest materials and the greatest attention to detail. This is where we shine – and you get the outdoor space of your dreams.