3 Great Areas To Incorporate Stone Work In Your Backyard
There are so many great materials that you can use to enhance your outdoor living space and your backyard in general. One material that you should definitely consider is stone. The stone work brings a look of natural beauty that you can't find when using other materials. This also helps to make your backyard look more unique because the stones are so versatile. Here are three great areas to incorporate stone work in your backyard.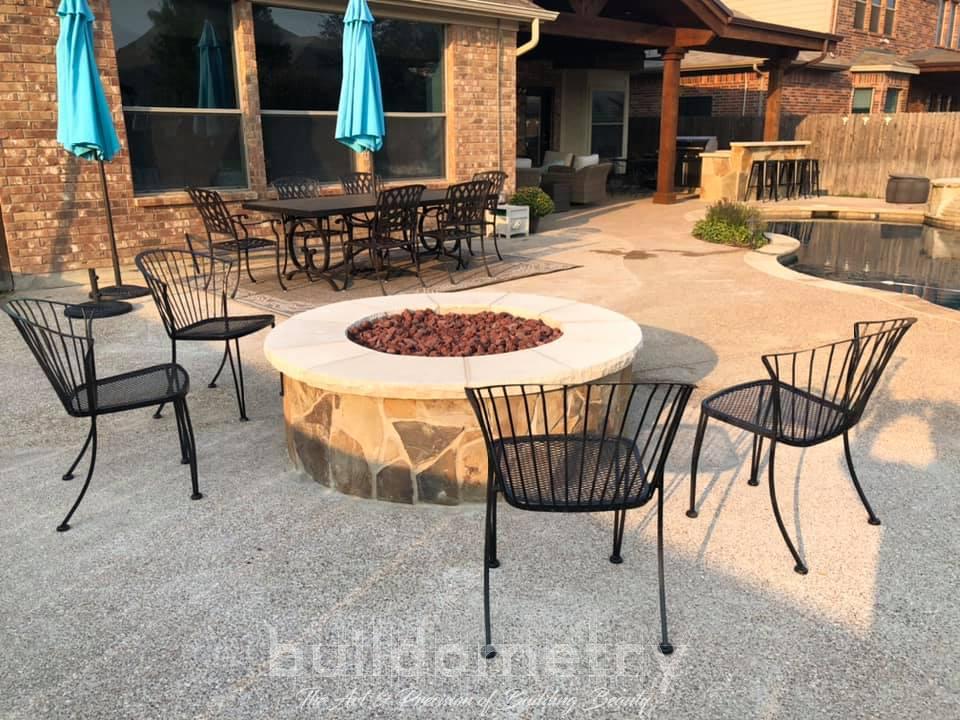 Retaining Wall
One awesome way to incorporate stone work into your backyard is to build a retaining wall using stones. The stones are perfect for building an incredibly strong and supportive retaining wall, and they are nature made, so they are naturally resistant to different types of weathering. The stones also look gorgeous when they are placed side by side and one on top of the other.
Fire Pit
A fire pit can also be made out of stone work. The fire pit itself can be made out of a variety of stones and then you can also use stones to build out from the fireplace. This gives you a stone area to sit and enjoy your fire. The stone also helps to reduce the risk of an accidental fire spreading because you space out the area between the fire pit and any foliage.
Patio
The look of a stone patio is absolutely gorgeous and structurally sound. You can lay the stones in different patterns and use a variety of colors. This helps to make your patio one of a kind. You can also treat the stones to ensure that they withstand chips, scratches, and weathering over the years. This is great if you plan to use your patio often and want to get the most out of it.
To learn more awesome areas to incorporate stone work in your backyard, visit us today at Buildometry.